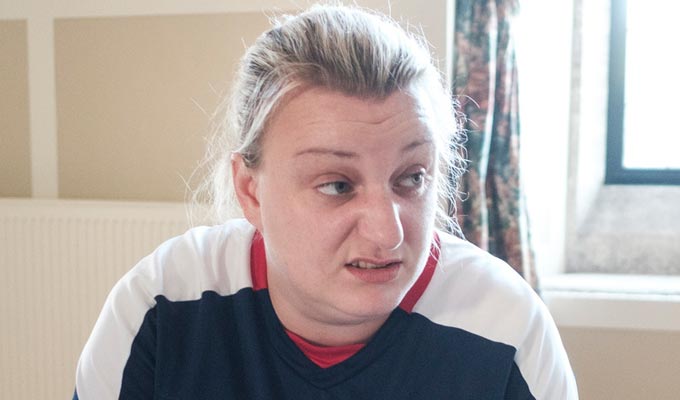 This Country's Daisy May Cooper to become a mum again
This Country star Daisy May Cooper has announced that she is pregnant with her second child.
The 33-year-old, who plays Kerry Mucklowe, broke the news on Instagram by sharing a snap of her ultrasound, writing:'Thrilled to say me and @willwestonlandscape are expecting another babber.'
Cooper – who co-created the BBC comedy with her brother Charlie – has been married to landscape gardener Will Weston since September. They already have a two-year-old daughter, Pip.
The news comes a few days after Charlie announced on social media tha he 'most definitely' has the coronavirus, though added that he hasn't been 'properly tested' yet.
Published: 19 Mar 2020
Recent Punching Up
What do you think?