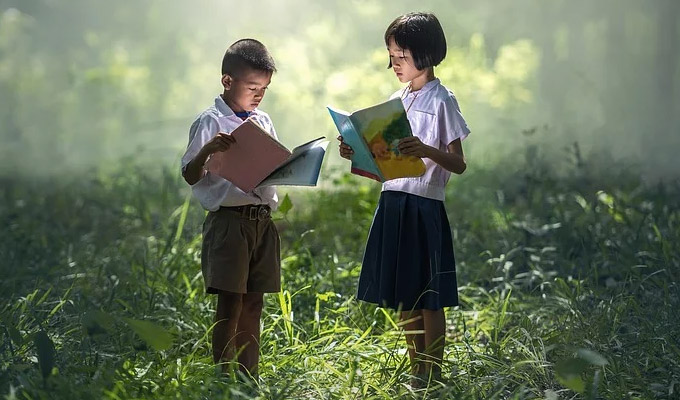 My great idea for a children's book...
Tweets of the week
I used to be a librarian spy, but I can't talk about it, as it was all very hush hush.

— Gary Delaney (@GaryDelaney) February 16, 2020
Considering writing a children's book called "The Child Who Forgot About World Book Day" just to help parents.

— Keir Shiels (@keirshiels) February 20, 2020
NUN SHITE. pic.twitter.com/xgaX8u346I

— Crouching Tiger, Lying Dog-faced Pony Soldier (@misslucyp) February 14, 2020
Good thing to call a female nazi = Joseph Girlboss

— Megan Amram (@meganamram) February 17, 2020
If you view Leon backwards it's a film about Christmas. #1PUN

— Ian Power (@IHPower) February 20, 2020
Published: 21 Feb 2020
Recent Punching Up
What do you think?