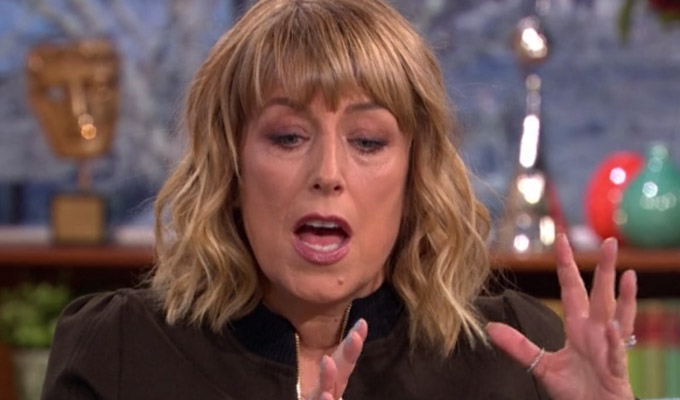 Fay Ripley: I sold George Michael's sweat
Cold Feet star Fay Ripley has revealed how she used to supplement her income as a struggling actor by selling George Michael's sweat.
Before she landed the role of Jenny on the hit ITV comedy-drama, Ripley worked in a sunbed Salon where the pop star was a regular client.
'I always pretended to not know who he was by the way, because I was very English,' she explained on This Morning.
'My job, apart from to take George's cash, was to wipe the sweat, his pop star sweat, off the sunbed, to put his towel away and to wash his towel.
'I sold his towel. I was very entrepreneurial. I'm really sorry. And also sometimes, if there weren't any chest hairs I would get other people's and stick them on … I'm not sure all the DNA was right!'
When presenter Philip Schofield asked her how much she made from the venture, she protested: 'Not a lot! But I was a struggling actress and this was before I got Cold Feet.
'Anyway, then I got Cold Feet and I didn't have to sell towels anymore.'
Ripley was speaking to promote the return of the ITV comedy-drama at 9pm tonight.
Published: 13 Jan 2020
What do you think?