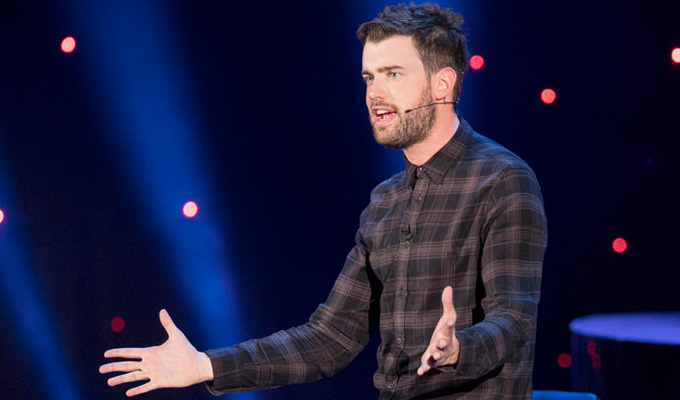 Jack Whitehall's show has a big climax
A couple were thrown out of Jack Whitehall's show at the weekend – for having sex in their seats.
The comic was recording the show at London Palladium with his father Michael for a Netflix Christmas special.
He revealed his shock in a tweet, positing: 'I have just been informed that during the recording of my christmas show with my father at The London Palladium a couple were kicked out of the theatre for having sex during the show.
'Who gets horny watching my dad tell anecdotes about Elaine Stritch!?'
In a warm-up for the show, former agent Michael, 79, had detailed how much money he had spent giving his 'unattractive' son – now 31 – a makeover.
Published: 1 Oct 2019
Recent Punching Up
What do you think?