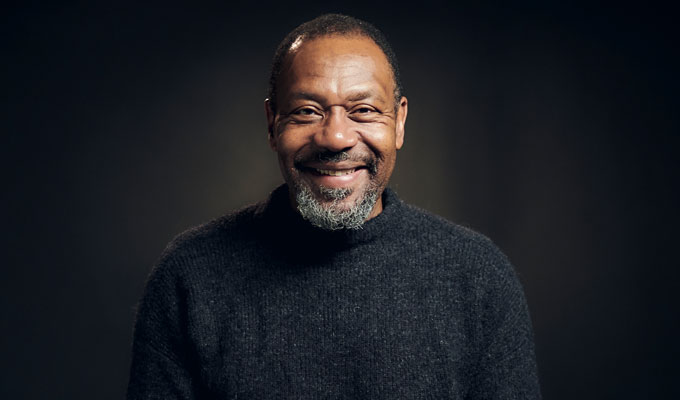 Lenny Henry's perfect burn...
Tweets of the week
According to this paperwork my blood is Type O. Although I think that could be a mistake

— Sanjeev Kohli (@govindajeggy) September 20, 2019
Lenny Henry just introduced himself at this media conference with: "Hello, I'm Justin Trudeau" pic.twitter.com/09zwQiRHDz

— Anita Singh (@anitathetweeter) September 20, 2019
A vegan friend of mine just offered me a cup of tea with a splash of his homemade nut milk and now I don't want tea anymore.

— Gary Delaney (@GaryDelaney) September 16, 2019
her: my fantasy is eating whipped cream off each other, what's yours

JRR Tolkien: *big breath in*

— Christopher Ashman (@CAshmanActor) September 17, 2019
Been asked to make a Stephen King character out of Lego. I'm bricking It.

— Pundamentalism (@Pundamentalism) September 15, 2019
No shit Sherlock pic.twitter.com/flzF1OQl1S

— Nick Harvey (@mrnickharvey) September 15, 2019
Published: 20 Sep 2019
Recent Punching Up
What do you think?