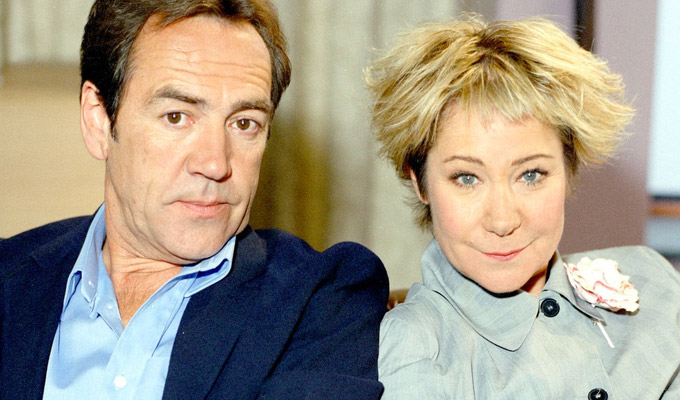 My (unequal) Family
Zoe Wanamaker has revealed the full extent of the gender pay gap on BBC comedy My Family.
The actress says she received less than half of co-star Robert Lindsay's wages on the series, which ran for 11 series from 2000 to 2011.
'Women are paid less than men and I don't think that's ever going to change,' she told the Daily Mail.
'It's disgraceful. It's been a hard struggle for women to call it out. With My Family, I discovered Robert was getting twice as much as I was, if not more.
'We talked about it, because in those days you could. Nobody would like to say how much they're earning because it's not polite.'
Wanamaker did eventually achieve pay parity with Lindsay after the fourth series of the sitcom.
She has long been campaigning for pay equality, complaining that her salary was 'terrible' on Harry Potter and the Philosopher's Stone as long ago as 2001.
Wanamaker first raised the issue of the pay gap on My Family a decade ago, when the sitcom was still in production, but never revealed exactly how bad it was.
At the time the BBC said: 'We will not go into specifics on talent pay but we are absolutely committed to equality for men and women.'
The latest figures show the BBC has a 7.6 per cent median pay gap in favour of men, below the 9.6 national average; but it is 10 per cent for its independent programme-making arm, BBC Studios.
Published: 27 Aug 2019
What do you think?