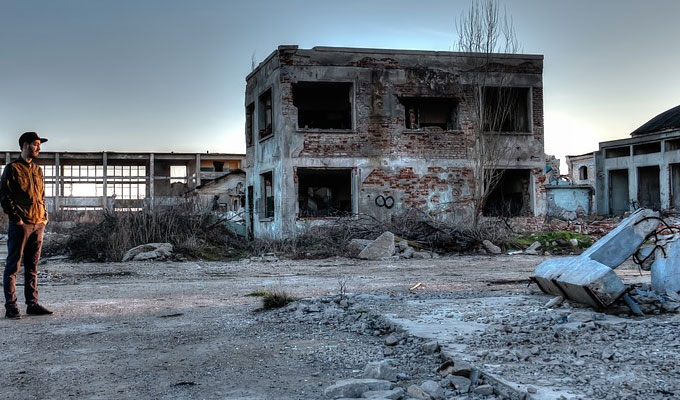 Historical inaccuracies in Chernobyl?
Tweets of the week
Don't throw old pyjamas away. Lay them out on the steps of a church with a sign: "If you're reading this, you missed the Rapture".

— paul bassett davies (@thewritertype) June 27, 2019
I have a friend who lives just outside Chernobyl in Ukraine. He watched that drama and said he counted 9 historical inaccuracies on one hand.

— Mark Hebden (@unionlib) June 24, 2019
Apparently it's only repartée if it comes from the repartée region of France otherwise it's just sparkling wit.

— Lulu (@Mmelulu) June 23, 2019
.@TheRealBuzz's Twitter bio should be: 'Second man on the Moon, Neil before me.'

— Marty Lawrence (@TeaAndCopy) June 24, 2019
Speedometer designers will stop at nothing.

— Moose Allain Ꙭ (@MooseAllain) June 26, 2019
Published: 28 Jun 2019
What do you think?