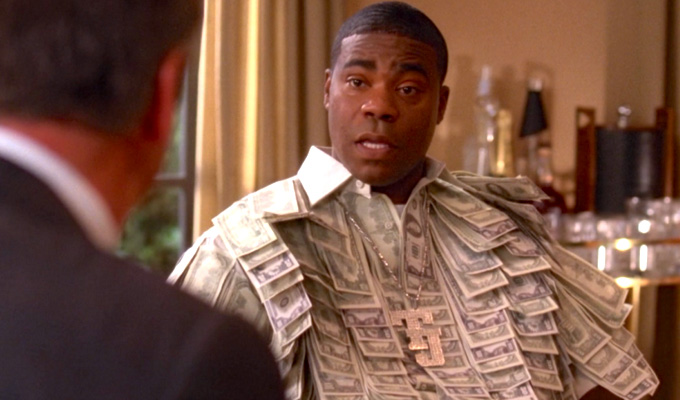 Why Bobo would have been a boo-boo
Tracy Morgan will probably be forever known as Tracy Jordan, the indulged and unpredictable alter-ego that made him a star on 30 Rock.
But he has revealed that his character almost had a different name – until he vetoed it.
'Tina and Lorne wanted me to be Bobo,' he said referring to executive producers Tina Fey and and Lorne Michaels, the Saturday Night Live supremo. 'Bobo Jordan.'
But Morgan told told Conan O'Brien on his TBS talk show last night that put his foot down because he knew fans would keep calling him that.
'I told Lorne Michaels, "No you walk through the airport for the next 50 years being called Bobo!" I shut it down. '
Published: 8 Feb 2019
Recent Punching Up
What do you think?