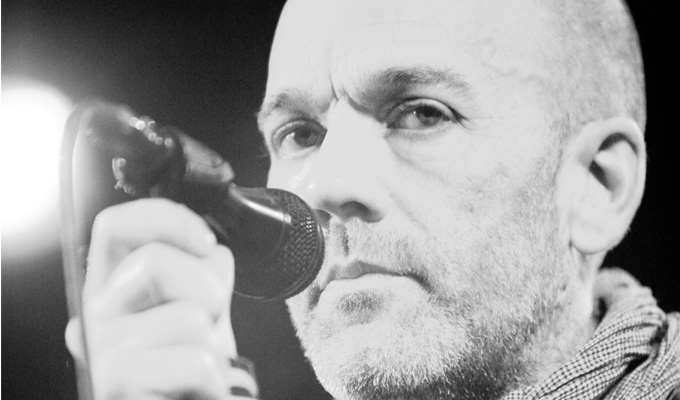 Inside Michael Stipe's restaurant...
Quote of the week
'I can do Hamlet but under no circumstances could I do stand-up.'
Tweets of the week
I've just put some moisturiser on. Let that sink in for a moment.

— Gary Delaney (@GaryDelaney) April 18, 2018
The menu at Michael Stipe's restaurant's quite unusual… That's ghee in the korma, and that's Brie in the pot right, fusing with the pigeon.

— Neil (@_Enanem_) April 17, 2018
These boxes have higher self esteem than me pic.twitter.com/2twq3Cw4kS

— Cara Weinberger (@caraweinberger) April 18, 2018
Published: 20 Apr 2018
What do you think?