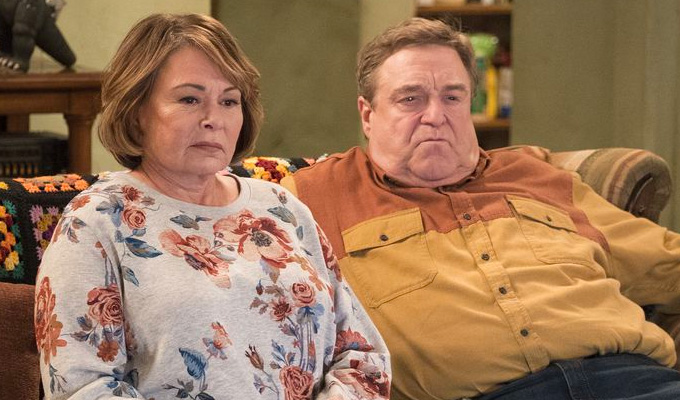 Donald Trump hails Roseanne's 'yuge' ratings
It's common knowledge that Donald Trump is obsessed by ratings.
So perhaps it's no surprise that he took time out his busy schedule of getting enraged by 'fake news' to call Roseanne Barr to congratulate her on the success of her sitcom comeback.
As Twitter was quick to point out, it was a courtesy he never extended to the relatives of any of the victims killed in the Parkland school massacre.
The return of Barr's sitcom after 20 years away drew 'yuge' audiences of more than 18 million viewers to the ABC network on Tuesday.
Barr is a Trump supporter and the show has not shied away from how divisive politics has affected blue-collar families.
The show has not yet been picked up for UK broadcast, with reports in the US trade press blaming a complicated rights situation for the delay in striking International deals.
Published: 29 Mar 2018
What do you think?