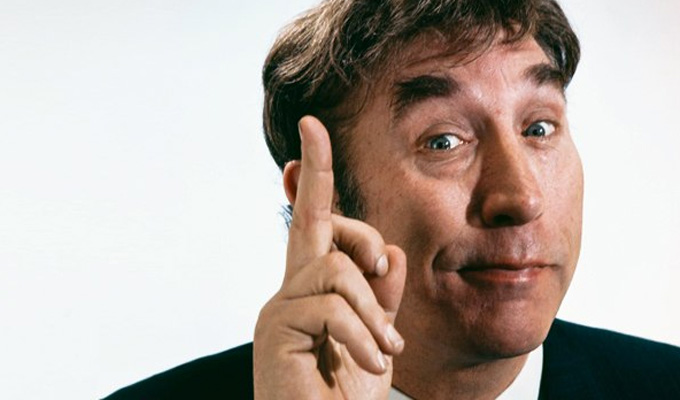 Frankie Howerd gave me a love bite
At this point, it would almost be a surprise to find a young male showbusiness figure of the 1960s and 1970s who WASN'T inappropriately propositioned by Frankie Howerd.
And now the latest victim of his clumsily predatory advances has come forward: Andrew Lloyd Webber.
The musical impresario has revealed that the comic gave him a love bite almost 50 years ago.
'It did rather take my breath away,' he says in an interview with The Mail on Sunday today.
The exact circumstances are not revealed, but Lloyd Webber said: 'Frankie just lunged, bit me on my neck and said, "Take that home to your wife." '
'I was 23 and Jesus Christ Superstar was about to happen in London and I didn't want to be remembered then as the man who complained about Frankie Howerd. So I said nothing. In the end I just thought he was a sad old man.'
Lloyd Webber was speaking to promote the release of his memoir, Unmasked, which includes the story.
Published: 18 Feb 2018
Recent Punching Up
What do you think?