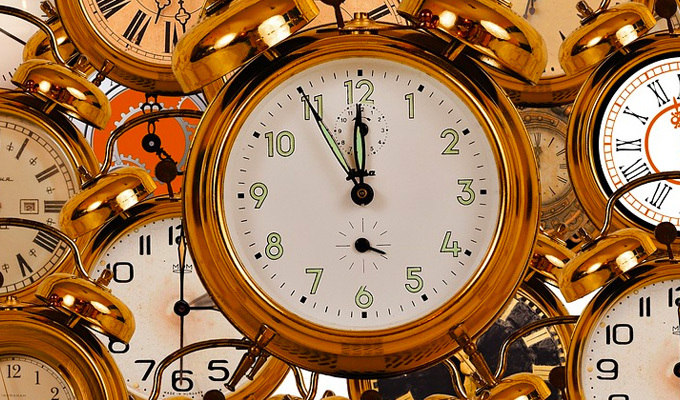 It must be annoying for clocks...
Tweets of the week
"Alexa, take down the Christmas decorations."

— Ste(ph)en (@stephenjmolloy) December 26, 2017
it must be annoying for clocks that from their perspective their arms are moving anti-clockwise

— Adam Hess (@adamhess1) December 29, 2017
On our way to see giant ducks race against horses. They're nearly at the finish line, duck is in the lead! Everyone is cheering. pic.twitter.com/E46MpOHLRp

— Amy Schwartz (@lizardschwartz) December 27, 2017
Published: 29 Dec 2017
What do you think?