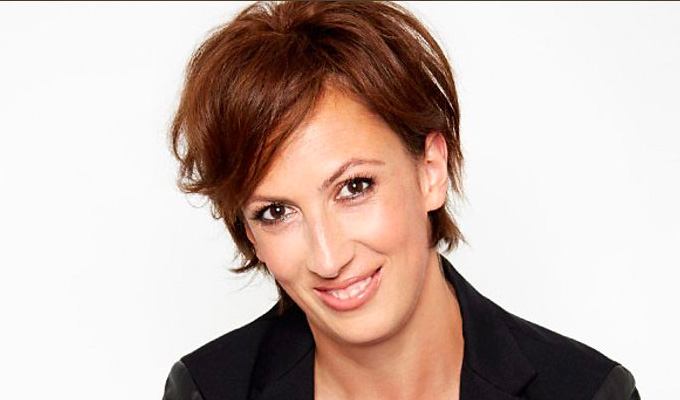 No such thing as a female compere
Here's a fun fact unearthed while writing the article about Miranda Hart hosting the Royal Variety Performance – there's no such thing as a female compere.
Because technically, a woman hosting a show should be called a commere.
Compere comes from the French for 'with father' so the feminine form is commere – 'with mother'.
The word also means a gossip or busybody – and can be applied to a man or a woman.
In the mid-19th Century it was as common as 'comedienne', or even more so, but now it is used around 3 per cent as frequently, according to Google's Ngram analysis of texts.
Published: 1 Nov 2017
Recent Punching Up
What do you think?