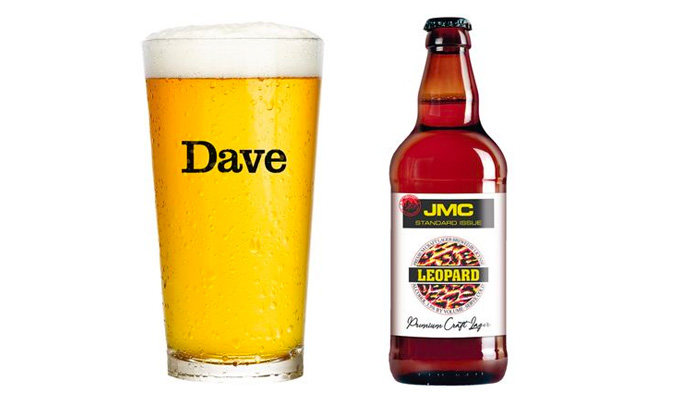 Red Dwarf's Leopard Lager becomes a reality
It's often the first thing Dave Lister drinks of a morning, and even helped defeat the fearsome Mutton Vindaloo Beast.
Now fans of Red Dwarf can sample the Jupiter Mining Corporation's standard-issue beer, Leopard Lager – and for free.
The craft beer has become a reality, and as the sci-fi comedy returns to Dave tonight for its 12th series, the broadcaster has set up a promotion with the Mirror to offer readers a free pint or bottle (which itself is likely to become a collector's item).
Dozens of pubs around England are taking part in the promotion – grab the voucher and see where you can redeem it tomorrow only at the Mirror's website.
Published: 12 Oct 2017
Recent Punching Up
What do you think?