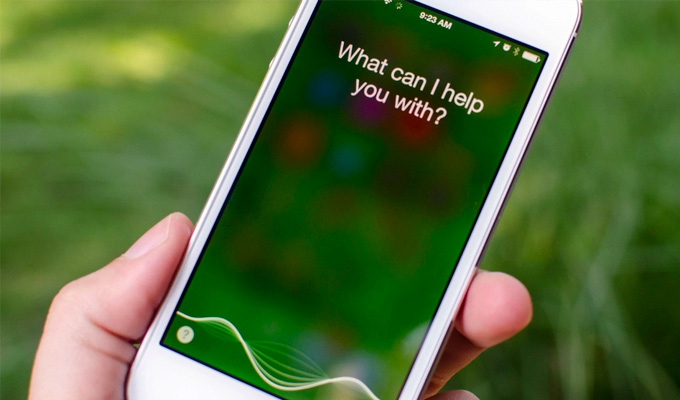 Siri, why do I make so many typos?
Tweets of the week
My children say they won't spend time with me anymore because of my gambling problem - but I tell them, I'll see you and I'll raise you.

— WriterWithNoHands (@WriterWithNo) August 5, 2017
The letter "Z" #NotInMyName

— Bennett Arron (@BennettArron) August 11, 2017
"Siri, why do I make so many typos?"
SIRI: searching for 'how to make Somali tadpoles'

— Craig Deeley 🇪🇺🌈 (@craiguito) August 6, 2017
First they came for verbs. I said nothing cause verbing weirds language. Then they arrival for nouns, and I speech nothing cause I no verbs.

— Stan Schroeder (@franticnews) August 7, 2017
Published: 11 Aug 2017
Recent Punching Up
What do you think?