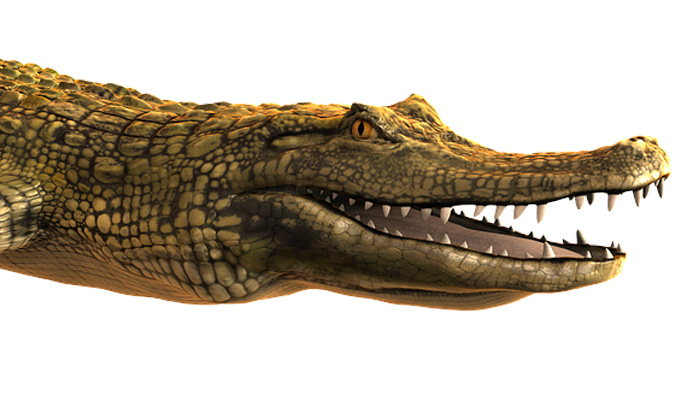 How crocodiles were invented
Quote of the week
'I found myself on a football pitch somewhere in Buckinghamshire hitting a small Babybel cheese with a snooker cue.' Hugh Dennis. On Taskmaster, of course.
Tweets of the week
I've fallen out with my skydiving instructor.

— Ian Power (@IHPower) April 9, 2017
Find your 'street name' by looking at the second line of any utility bill.

— Olaf Falafel (@OFalafel) April 8, 2017
Running was invented in 1612 by Thomas Running when he tried to walk twice at the same time.

— MehGyver (@AndrewNadeau0) April 10, 2017
crocodiles were invented when a giant accidentally stepped on a t-rex

— The Hype (@TheHyyyype) April 13, 2017
Published: 14 Apr 2017
Recent Punching Up
What do you think?