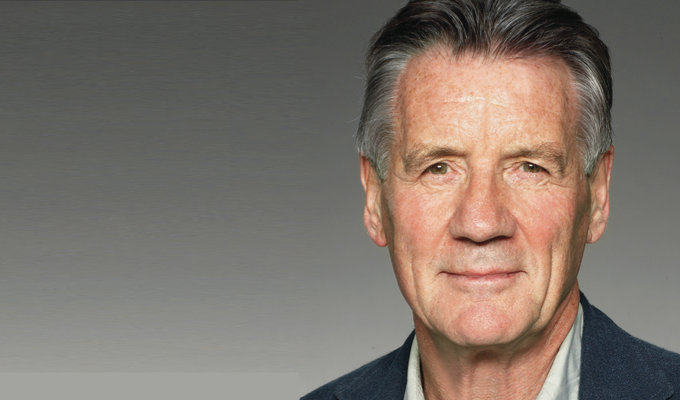 Michael Palin never got to sit on himself
Michael Palin has spoken of his pride of having a train on the Lowestoft line named after him as a 'Hero of Anglia' – despite hailing from Sheffield. (It was a British Rail Class 153 unit number 153335, trainspotters).
But sadly he never got to ride on it – 'though I used to sit on Delia Smith,' he said at the BFI & Radio Times Television Festival, presumably referring to another train.
His name has since been taken off the locomotive, and The Times reports that his office once got a call saying: 'We've got Michael Palin in our shed would you like part of him?'
Palin also told of his disappointment that the Pythons were never immortalised at Madame Tussauds, lamenting: 'I'd like to see John Cleese in wax.'
Published: 11 Apr 2017
Recent Punching Up
What do you think?