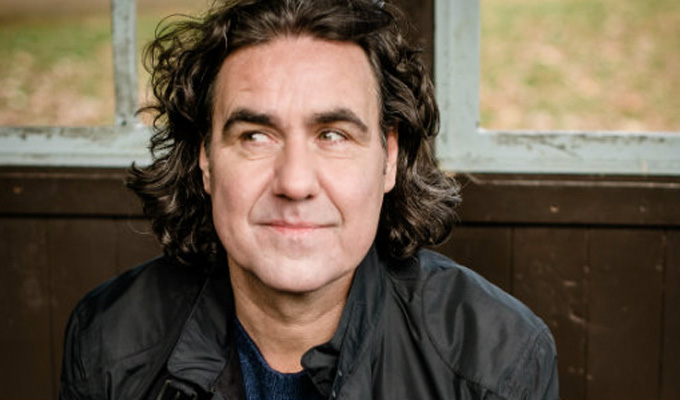 'I'd like a ­gentle flogging'
Micky Flanagan has indulged his secret desire to be spanked – and now wants to do it again.
The comic put himself at the mercy of a dominatrix in Slough for his new Sky 1 show Thinking Aloud, and got something of a taste for it.
Speaking to The Sun, he said: 'Being spanked was something I've always wanted to do. There's not a man out there who doesn't think, 'I wonder if I'm a secret spankee?'
'Yeah, I did it, and I would do it again but not as hard. I'd like a ­gentle flogging. We all have our parameters.'
Such kinky behaviour might be exactly what you expect of the aristocracy… which is apt as Flanagan now has a title.
For another stunt in the show he bought the title Lord Micky Flanagan of Hougun Manor, which comes with five square feet of land by Coniston Water, then behaved accordingly for the day.
Published: 10 Apr 2017
Recent Punching Up
What do you think?