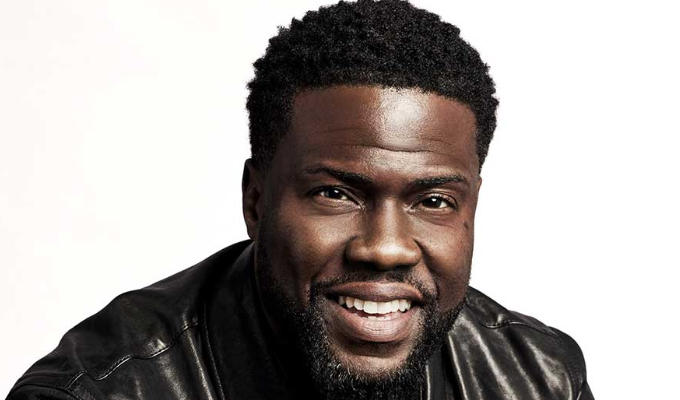 Kevin Hart to receive Mark Twain honour
Kevin Hart is to receive next year's prestigious Mark Twain Prize for American Humor.
The accolade was set up 25 years ago by the Kennedy Center in Washington, with the first being awarded to Richard Pryor.
Other recipients over the years include Whoopi Goldberg, Steve Martin, Julia Louis-Dreyfus, Dave Chappelle and Jon Stewart last year.
Hart said: 'To be honoured in this commemorative year feels surreal. Comedy is my outlet for social commentary and observations on life—I am grateful to the Kennedy Center for recognising my voice and impact on culture. I can't wait to celebrate!'
The prize will be handed out at a gala performance featuring some of the biggest names in comedy at the Kennedy Center on March 24.
Previous recipients alos include Tina Fey, Will Ferrell , Eddie Murphy and Bill Cosby – whose 2009 award was rescinded nine years later.
Published: 16 Nov 2023