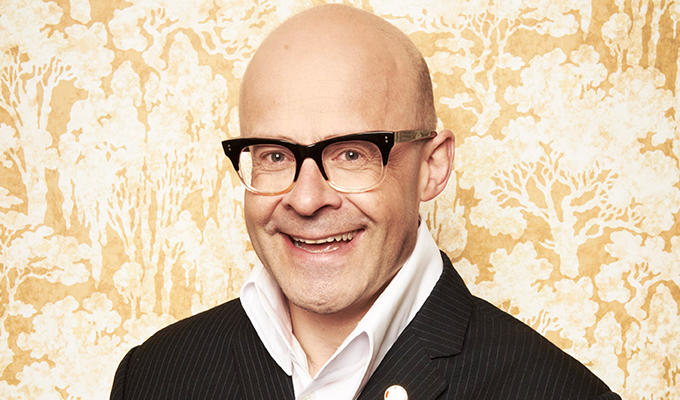 Comedians turn detective in unrehearsed play
Comedians including Sue Perkins, Nina Conti, Harry Hill, Adam Hills, Jason Manford and David Mitchell are to turn detective in an unrehearsed play.
This will be the third time that north London's Park Theatre has run its Whodunnit [Unrehearsed] season, raising money to help keep the venue going.
A different celebrity will take the role of the inspector each night without ever seeing the script and only hearing their lines via earpiece moments before speaking.
More than 45 famous faces have signed up, also including comics Clive Anderson, David Baddiel, Sanjeev Bhaskar, Marcus Brigstocke, Les Dennis, Catherine Tate, Sandi Toksvig, Meera Syal, Johnny Vegas and Tim Vine.
The venue's artistic director, Jez Bond said: 'We're delighted to be bringing the third instalment of Whodunnit [Unrehearsed] to Park Theatre, and so grateful to the astonishing slate of guest performers who are once again donating their time to us.
'As a venue that receives no regular public subsidy, their ongoing support to fundraisers such as this are vital to keep the venue open as costs climb, and ensure we can keep supporting emerging artists.'
The fundraiser runs from March 27 to May 4 – but it is not announced in advance which celebrity will appear on which day.
Park Theatre previously announced that it would be staging Kim's Convenience, the play about a family-run Korean store that inspired the Netflix comedy of the same name, from January 8 to February 10.
Published: 5 Nov 2023