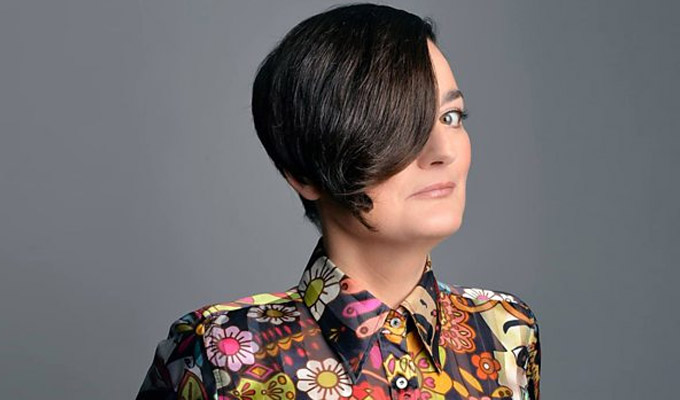 Finalists and judges announced for LGBTQ+ New Comedian of the Year
Finalists have been announced for this year's LGBTQ+ New Comedian of the Year.
The competition is run by London queer comedy night Comedy Bloomers and reaches its climax at the Clapham Grand on June 14.
Judges will be Vinegar Strokes, Sikisa, Stephen Bailey and Zoe Lyons, who said: 'With so many interesting and diverse voices on the circuit today I am really looking forward to the opportunity of getting to know some of the best new LGBTQ+ acts breaking into the world of comedy'.
The finalists, and how they describe themselves are:
Dick Denham: Non-binary wonder
Ben Polllard: 'As a musical comedian, I produce my own tracks, write my own songs and unfortunately dance my own dances'
Lachlan Werner: 'Incredibly versatile ventriloquist/clown,… comedy's poof prince of puppets'
Umby Winters: Non-binary transfemme and pansexual
Alison Zrada: 'Big fan of history lessons thinly disguised as comedy
Dee Allum: A trans comedian, and 'the most interesting person to come out of Watford since Elton John'.
Dane Buckley: The world's ONLY left-handed, Irish, Indian, gay comedian. Probably.
Victoria Olsina: The lesbian daughter of an Argentinian loan shark who came to the UK to steal jobs and steal women. So far she has only stolen the title of semi-finalist in the Funny Women Stage Awards 2020 and 2Northdown New Act Competition 2020.
Dan Tiernan: A 25-year-old, gay, high-energy dypraxic Mancunian.
The night will be MCed by Kuan Wen, with 2019 winner Charlie George headlining. Tickets are available here.
Published: 30 May 2022
What do you think?