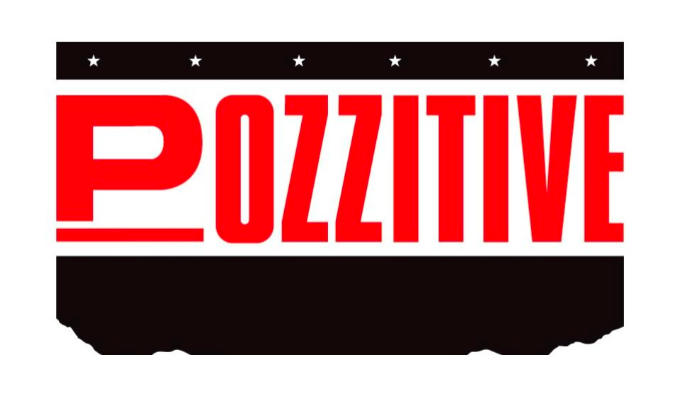 Pozzitive action
Independent production company Pozzitive has announced the winners of its comedy script competition.
The programme-makers, whose credits include Victoria Wood's Dinnerladies and Radio 4's Cabin Pressure were looking for new shows to develop for radio.
Company boss David Tyler said he was 'both mildly amazed and utterly pleased with the response we got, and the high proportion of scripts that were painstakingly written and very often very funny.
He added: 'There was so much good stuff to read, with subjects ranging from autobiography to zombies. And also other zombies.
'I'm genuinely grateful that I had the opportunity to read them all, and I'm sorry that we can only choose a limited number of winners. But well done, thank you and always remember that the ability to write and the determination to actually complete a script are wonderful things, and frankly, if I could do either, I bloody would.'
The four winning scripts - detailed below - will be performed later in the year, by a cast of professional actors, as part of a fully-rehearsed table read - with a view to future submission to broadcasters.
Meanwhile, entries are still open for The David Nobbs Memorial Trust comedy writing competition, with the deadline of midnight on March 12. The entry requirements are here.
Funny Dot Comp winners
Straight Faced, by Mark Daniels
Adam's a lad, through and through. But with a difference: he's just come out as gay. Straight Faced shows what life is like as a blokey poofter. How will Adam, the 'straightest' homosexual around, negotiate these two identities? And will his laddy mates help him as he starts his life as an openly football-loving, lager-lout gay guy? (No. They won't)
Cole's Law, by William Vandyck
Two very different barristers set up a regular evening in a bar for pro-bono advocacy. Keisha is a young, black, social crusader. Robert - isn't those things. Keisha's set up the surgery for the unrepresented, and cares. Robert, on the other hand lacks any interest in social engagement but has to demonstrate some before his chambers allow him higher profile work. And then there's Terry, who runs the bar and has, to use the jargon, minor criminal tendencies. With Terry around, there's never any shortage of hapless clients for Keisha & Robert to defend, although there's often a shortage of Robert's cashmere scarf at the end of the evening that he asked Terry to look after...
Wednesday In Space, by Hudson Hughes
Deep in the galaxy's armpit, Dixie Crumble is a small-time private investigator operating out the backroom of a floating restaurant. After Dixie returns to find a mysterious client lying dead, having speedily redecorated her office with his brains, the space-game is afoot. Along with traffic cop Polyester Jones, a legion of three-lunged French rebels and excitable air salesman OxyJohn, PI Crumble is - sort of - on the case. Also starring some paninis.
Green, by Lizzie Hopley & Olivia Mace
When soap star Mira is unexpectedly killed off in Corrie, she finds herself searching for other acting work. On Day 1 of audio-narrating a distractingly sibilant romantic novel, she finds herself stuck in an asylum-yellow'Green Room with Rupert Gerrard, a thespian of the old school. After taking an instant (and justifiable) dislike to one another, a deep, touching, bicker-filled and resentful friendship blossoms...
Published: 1 Mar 2021
What do you think?