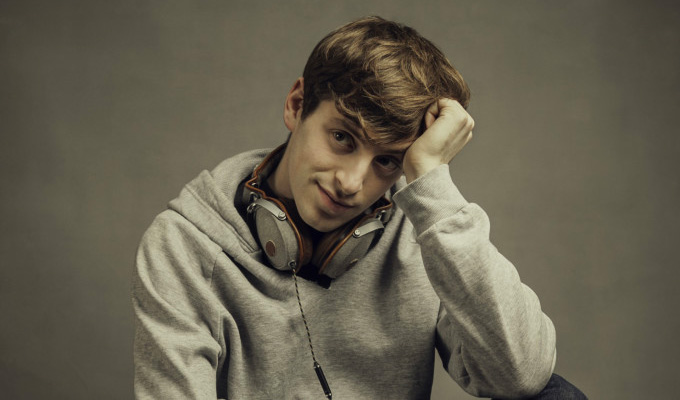 Alex Edelman to release his first album
Former Edinburgh Comedy Award nominee Alex Edelman is to release his debut comedy album
Until Now, which will be released on July 10, is billed as a collection of 22 jokes from his previous solo shows, including his much-garlanded 2018 offering, Just For Us.
The American comic said: 'These are my favourite jokes from my solo shows and TV appearances. Old ones, new ones, red ones, blue ones.
'I'm so excited as it will finally force people on social media to stop asking me when I'm going to put out an album.'
The album will be available from 800 Pound Gorilla Records
Published: 30 Jun 2020
What do you think?