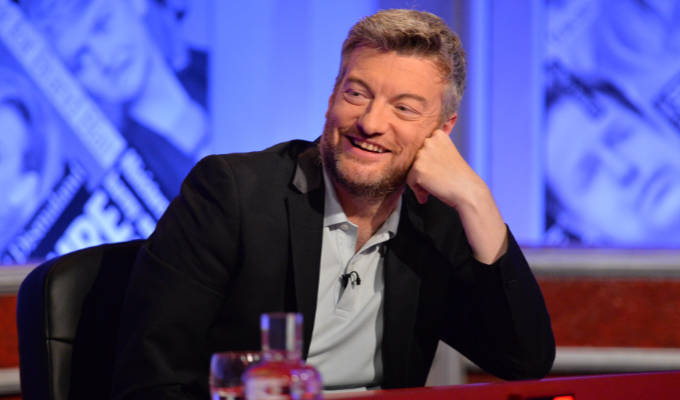 Charlie Brooker to host Have I Got News For You
Charlie Brooker is to host this week's Have I Got News For You, makers Hat Trick productions have announced.
The guest panellists will be comedian Mark Steel, making his ninth appearance, and mathematician &andauthor Hannah Fry, making her debut
This will be the fourth time Brooker has hosted the show, and comes on the back of his well-received Antiviral Wipe, which aired on BBC Two last week,
It is the eighth out of nine episodes in the current 59th season, the first to be made under lockdown, and airs on BBC One at 9pm on Friday.
Published: 19 May 2020
What do you think?