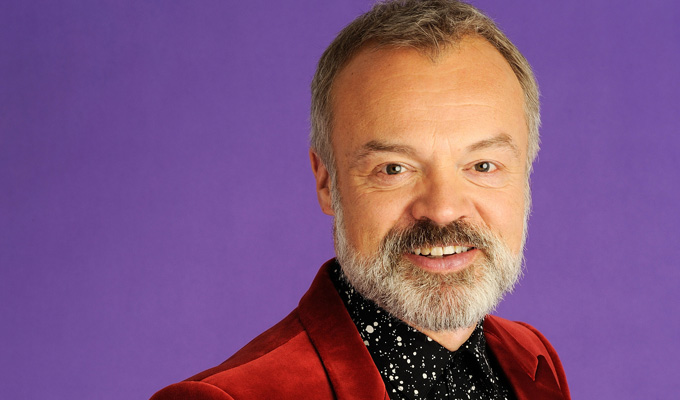 Third novel for Graham Norton
Graham Norton his writing his third novel, about the consequences of a devastating fatal car crash in rural Ireland.
Home Stretch will be published by Coronet in October, and revolves around the aftermath of the accident, which takes place just before a wedding in 1987
The driver, Connor, survives but finds it hard to star in the community so leaves for a new life, living in Liverpool, London and New York over the decades but remaining haunted by his past.
Norton told trade website The Bookseller: 'Like many, I had always wanted to write a novel, but quietly assumed it would remain an unrealised ambition.
'I am, therefore, both astonished and delighted to find myself talking about my third book. Home Stretch is my most personal story to date and I look forward to readers meeting these new characters. The choices we make as young people can have long-lasting consequences, sometimes unexpected, and often devastating.
'Home Stretch is a book that begins with a catastrophic accident. Three people survive, but are they really the lucky ones?
His previous books Holding and A Keeper were both bestsellers, with his debut winning the Irish Book Award for popular fiction.
Order Home Stretch here.
Published: 26 Feb 2020
Recent Other News
What do you think?