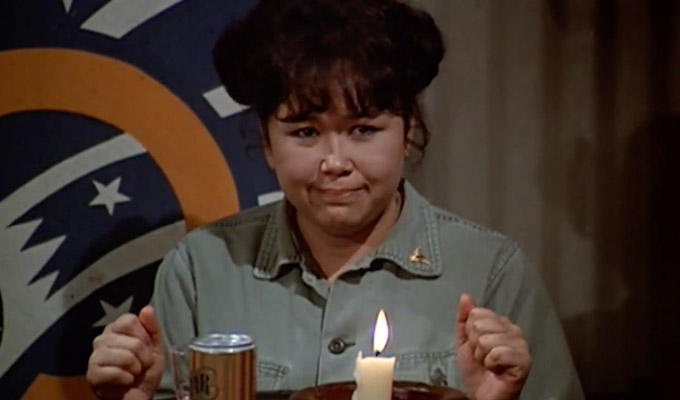 M*A*S*H star Kellye Nakahara dies at 72
Kellye Nakahara, who played Lieutenant Nurse Kellye Yamato on M*A*S*H, has died at the age of 72.
She had recently been diagnosed with cancer, and her family was with her when she died at home in Pasadena, her sister Nalani Coleman said.
She told TV news channel CNN: 'She was a performer and an artist, and she did her artwork to make people happy, which in turn gave her joy. People wanted to be near her, she was genuine in her persona.'
Kellye, who was born in Hawaii, actually moved to San Francisco as a young adult.
She appeared in 167 episodes of M*A*S*H as well as films including 1985's Clue
Published: 18 Feb 2020
What do you think?