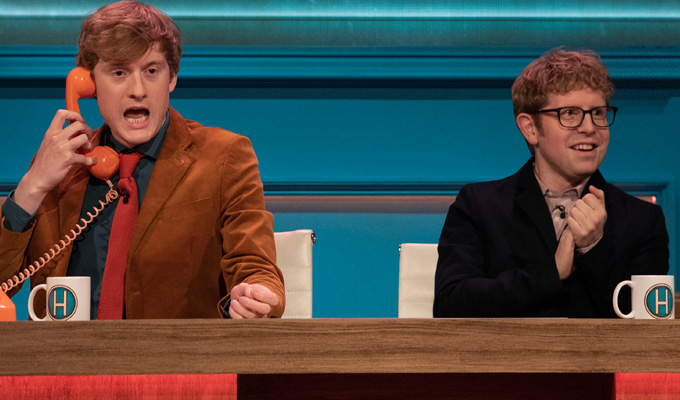 Hypothetical spreads to Tik Tok
Comedy TV channel Dave has launched a TikTok account, starting with a series tied in with James Acaster and Josh Widdicombe's panel show Hypothetical
The campaign will see influencers on the short-form mobile video panel tackle undertake a series of hypothetical challenges similar to those in the show.
UKTV says 'the aim is to drive user generated content and audience participation'.
The activity is being coordinated with influencer agency Fanbytes, whose chief executive Timothy Armoo said: 'It's an honour to help Dave dominate TikTok and supercharge their innovation and growth on a platform so many other brands are slow to engage with.'
The TikTok campaign is part of a marketing drive to launch the second series of Hypothetical next month.
Published: 29 Jan 2020
What do you think?