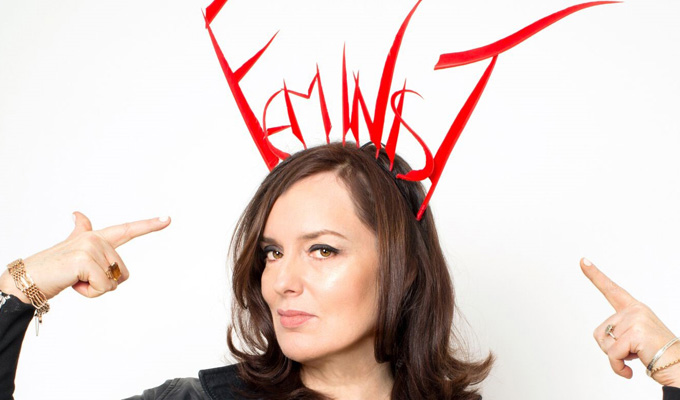 Manchester Podcast Festival line-up unveiled
The Manchester Podcast Festival has unveiled its programme for 2019.
A total of 12 evens, including The Guilty Feminist, RHLSTP with Richard Herring and Danielle Ward's panel show Do The Right Thing will be spread over 27 days, starting on November 1.
The full listings for the second annual festival are:
November 1: Help! I Sexted My Boss. Dancehouse Theatre 8pm
November 2: Dan Snow's History Hit Exchange Auditorium 5pm
November 2: Richard Herring: RHLSTP. Exchange Auditorium 7.30pm
November 5: The Guilty Feminist. Exchange Auditorium 7.30pm
November 12: Science-(ish). Gorilla 8pm
November 12: Top Flight Time Machine. The Dancehouse 8pm
November 13: Set Piece Menu. Anthony Burgess 8pm
November 14: Phil Taggart's Slacker. Union Theatre 8pm
November 16: A Gay and A NonGay. Anthony Burgess 8pm
November 16: Nobody Panic. Anthony Burgess 5pm
November 23: Do The Right Thing. The Dancehouse. 7.30pm
November 27: Mandatory Redistribution Party Peer Hat 8.30pm
Published: 17 Sep 2019
Recent Other News
What do you think?