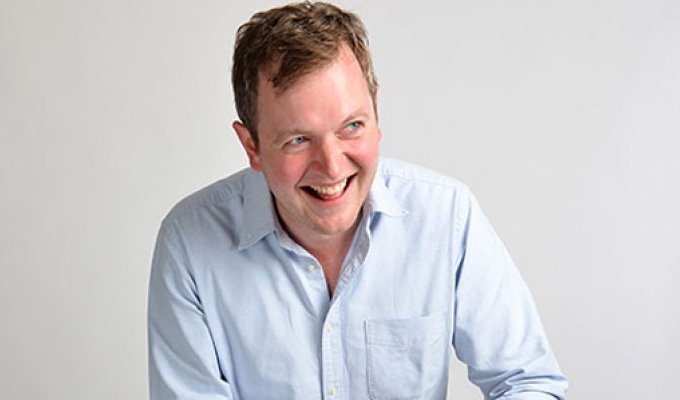 Foiled again!
BBC Radio Wales sitcom Foiled has been renewed for a third series.
Guest stars in the next series of the comedy – set and recorded in a Tonypandy hairdresser – include Sir Derek Jacobi, Miles Jupp, (pictured) and Ralf Little.
In a statement writers Beth Granvile, who also stars, and David Charles said: 'We're lucky to have such an incredible cast for Foiled. We say luck, but it's more a combination of audacity and really good manners.
'Beth met Ralf Little on an NHS march and she met Derek Jacobi while working as a humble production assistant.
'Actors do Foiled because they believe in the scripts and they believe in the team putting it together. That's a lovely thing to remember and makes us want to write the best we can for them.
Foiled – which began as an Edinburgh show in 2016 – also stars David Oakes, Beth Granville, Garnon Davies and Stephanie Siadatan.
The new four part-series starts on Monday September 9. It is produced by Tom Price for The Rubber Chicken.
Published: 12 Aug 2019
What do you think?