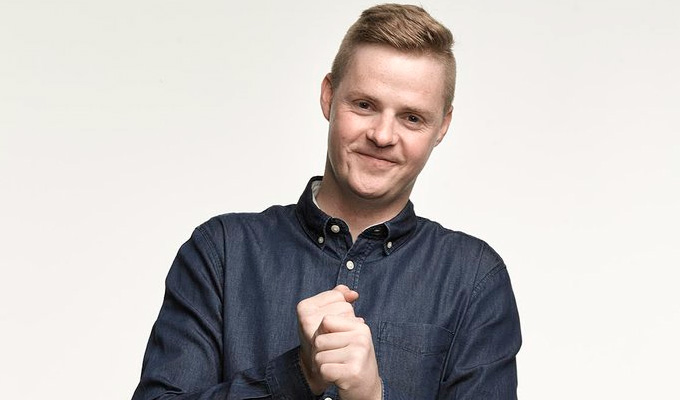 ABC renews Tonightly with Tom Ballard
Australia's ABC network has renewed comedian Tom Ballard's topical show Tonightly.
The decision comes after the satirical show drew fire for dropping the c-bomb when describing a conservative political candidate, leading to allegations the show had crossed a line.
A spokeswoman for the national broadcaster has confirmed Tonightly  will return on June 18, 'after a brief hiatus'.
The four-nights-a-week show started on ABC2 in December, with 38 episodes aired. But audiences gave been low, with some episodes attracting fewer than 50,000 viewers.
Comedian Dan Ilic, who has previously worked as a satirist for Al Jazeera, has been appointed Tonightly's new showrunner.
Ballard was nominated for best show at the 2016 Edinburgh Comedy Awards, a year after being shortlisted for best newcomer.
Published: 17 Apr 2018
What do you think?