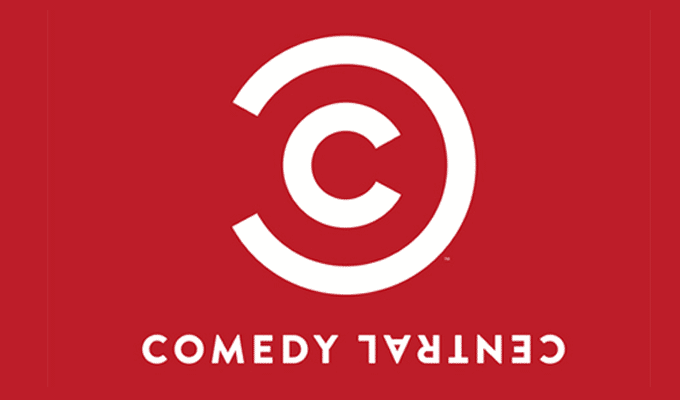 Comedy Central commissions social media shorts
Comedy Central has commissioned a series of shorts about how people manufacture a social media version of themselves.
Aaron Robertson and Gavin Dunn have created the show, Unfiltered, which will be made by Brighton-based Factory Films.
The company also makes the similar Comedy Central shorts Bad Snappers, in which Georgie Fuller and Danni Jackson show the reality behind Instagram photos.
A localised Middle Eastern version has also been made, with five 60-second sketches featuring comedians Rima Iskandarani and Frial Abdelrazek.
Fuller and Jackson have also signed to a development deal to explore stories for Comedy Central International.
Published: 16 Apr 2018
What do you think?