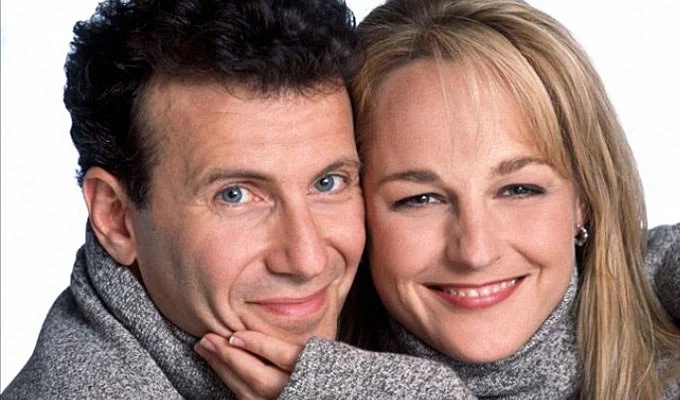 Mad About You reboot in the works
Nineties US sitcom Mad About You is heading for a comeback.
Stars Helen Hunt and Paul Reiser are said to have signed deals to reprise their roles as married New York couple Paul and Jamie Buchman.
On Ellen DeGeneres's talk show yesterday, Hunt said: "Paul Reiser is in my kitchen a good amount because we're talking about how to make it and not wreck it
The show's co-creator Danny Jacobson also has signed on to return, Entertainment Weekly reports.
The comedy originally ran for seven seasons on the NBC network from 1992 to 1999 on NBC.
In the new series Paul and Jamie will reportedly be suffering from 'empty nest syndrome' as their 17-year-old daughter Mabel goes to college.
The revival would follow the recent trend for rebooting old sitcoms, including Roseanne and Will And Grace.
Published: 13 Apr 2018
What do you think?