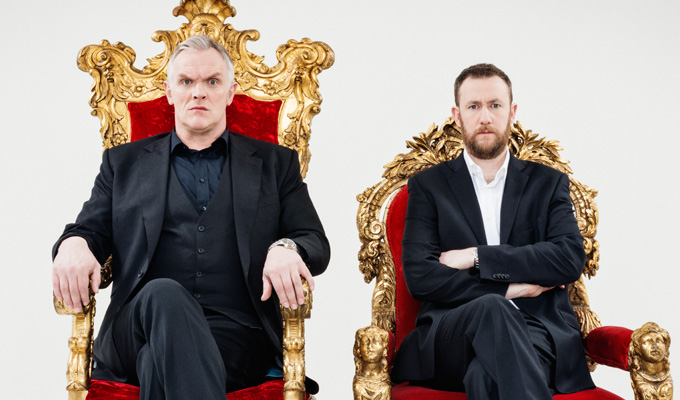 How to get your ideas on TV
Alex Horne and the other creators of Taskmaster are hosting a masterclass in how to get ideas onto TV.
The session will also feature Taksmaster's producer Andy Cartwright, director Andy Devonshire and UKTV commissioner Hilary Rosen.
Taskmaster began as a live show at the Edinburgh Fringe, with Horne setting challenges to his comedy mates, and has become one of Dave's most successful shows, running for six series so far.
People attending the masterclass will also be dared to compete in a Taskmaster challenge too.
The event is being promoted by the Royal Television Society at the London Transport Museum in Covent Garden at 7pm on November 8. Tickets, priced £10 for non-RTS members, are available here.
Meanwhile, former BBC radio comedy executive producer Alison Vernon Smith and Clare in the Community Harry Venning are offering a one-day sitcom writing course in Brighton on November 25, priced £120. Details
Published: 19 Oct 2017
What do you think?