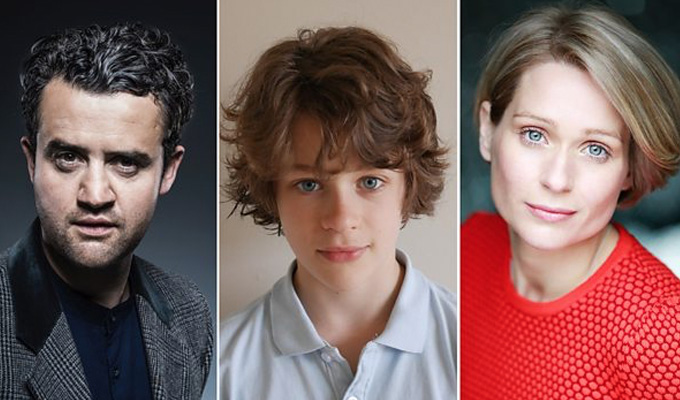 More cast announced for Good Omens
More casting has been announced for Good Omens, the adaptation of Neil Gaiman and Terry Pratchett's fantasy comedy.
Twelve-year-old Sam Taylor Buck will play Adam Young, the reluctant antichrist, with Daniel Mays, from Line Of Duty, and Sian Brooke, who plays Sian in Doctor Foster, as his parents Arthur and Deirdre.
Mays says he is 'beyond overjoyed to be jumping on board Good Omens. It's not every day you get to play the father of the antichrist'.
News of the cast is being released in dribs and drabs as filming gets under way in London.
Previously Better Call Saul and Spinal Tap star Michael McKean was announced as the shambling 'Witchfinder Sergeant' Shadwell, and Jack Whitehall as Newton Pulsifer, his awkward and timid right-hand-man.
And earlier this week the first image was released of Michael Sheen and David Tennant as angelic Aziraphale and demonic Crowley.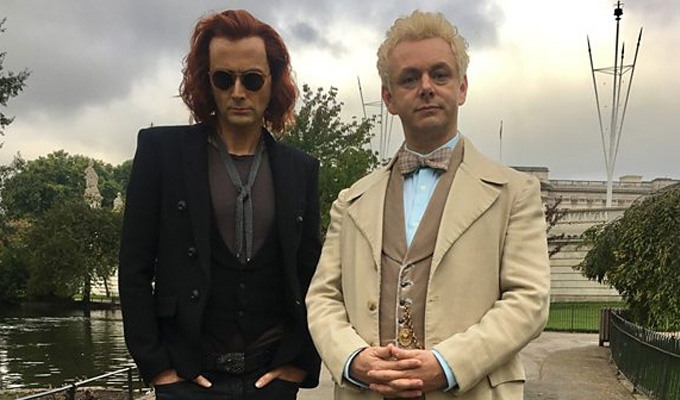 Gaiman is adapting his own book for the screen, and the series will be filming for the next six months in London, Oxfordshire and South Africa. It will launch in the UK in 2019 on Amazon Prime Video before going on to BBC Two at a later date.
Joining Buck in The Them, the group of friends who try to soften Adam's satanic impulses, are Amma Ris as Pepper, Ilam Galkoff as Brian and Alfie Taylor as Wensleydale. of the Primetime Emmy Award for Outstanding Television Movie last year.
Published: 22 Sep 2017
What do you think?