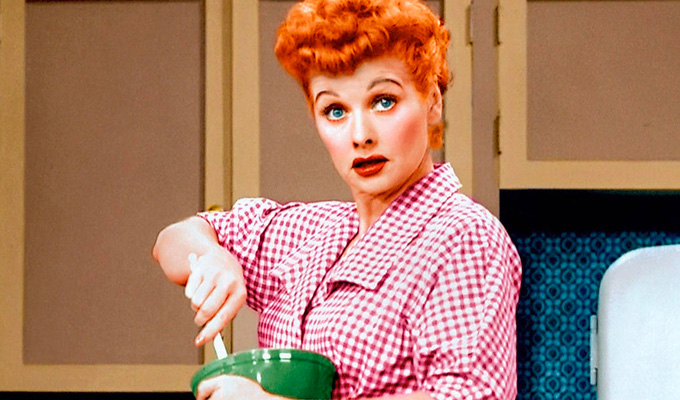 Cate loves Lucy
Cate Blanchett is set to play Lucille Ball in a new biopic of the comedian's life.
Blanchett is yet to official sign up for the movie, which is being made for streaming platform Amazon, but The Hollywood Reporter says a deal is close.
The script has been written by Aaron Sorkin, author of A Few Good Men, The West Wing and The Social Network, and the film is being produced by Ball's children, Lucie Arnaz and Desi Arnaz Jr.
The as-yet untitled film will explore Ball's professional life as star of one of the biggest sitcoms in US history and her role as the first woman to run a major television studio.
It will also cover her family life, including her 20-year marriage to co-star Desi Arnaz.
Published: 8 Aug 2017
What do you think?