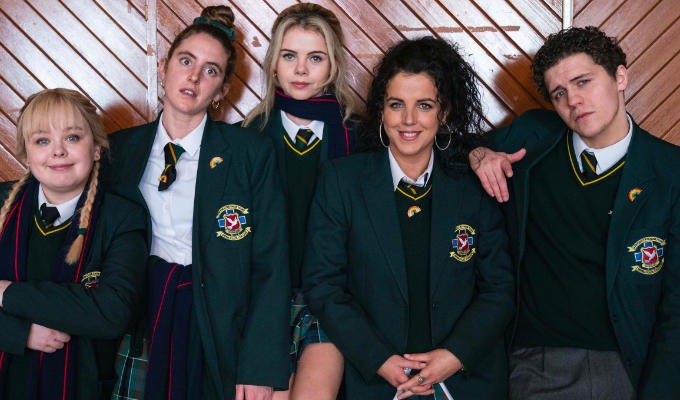 Derry Girls scoops an International Emmy
Derry Girls has won an International Emmy award.
But in an unusual move, the Channel 4 show shared the best comedy accolade at yesterday's ceremony with Vir Das's Netflix stand-up special Landing.
Succession creator Jesse Armstrong - who previously co-created Peep Show – was given tge special Founders Emmy award while Martin Freeman won best performance by an actor for his role in The Responder.
Derry Girls creator Lisa McGee tweeted after the ceremony: 'Collection complete.'
The show has previously won awards at the Baftas, Irish Film and Television Awards, Royal Television Society, Broadcasting Press Guild award and others.
Last night's accolade was for the third and final season of the comedy, which aired in April and May last year.
Meanwhile, on social media, Das said his accolade was 'for India. For Indian Comedy. Every breath, every word. Thank you to the @iemmys for this incredible honour.'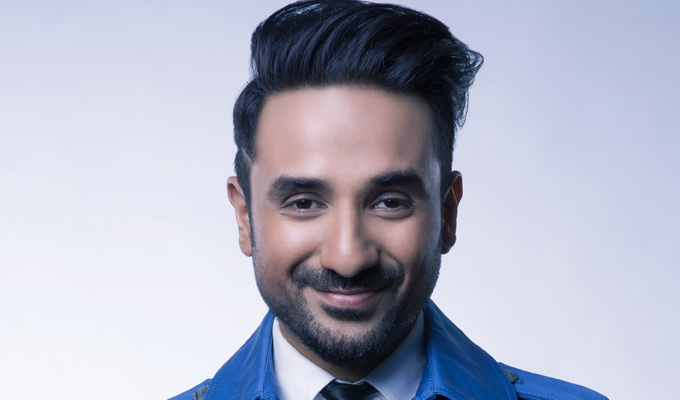 He is the first Indian comedian to be so honored. The show, his fourth Netflix stand-up special, is about his childhood in India, the perils of outrage and finding his feet in the world
The International Emmy ceremony in New York was hosted by New Zealand comic Rhys Darby.
International Academy president Bruce Paisner said: 'In a tumultuous time, television again proves to be a common denominator for people around the world. The International Academy is proud to shine a global spotlight on these outstanding programs and performances.'
Published: 21 Nov 2023