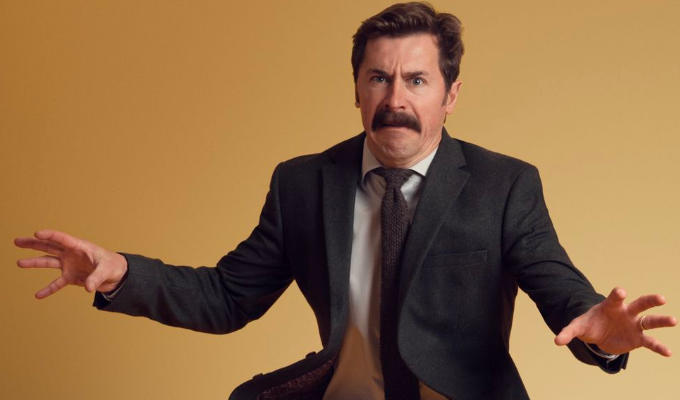 Mike Wozniak to host Radio 4 improv show
Mike Wozniak is set to host a new improvised comedy show for Radio 4.
Cariad Lloyd, Steen Raskopoulos, Josie Lawrence and Tom Mayo from improv troupe Shoot From The Hip are all taking part in the one-off, entitled Wing It.
Lawrence is a Comedy Store Player, and original team member of Channel 4's Whose Line Is It Anyway? – which also started life as a Radio 4 show.
Lloyd is a member of the Austentatious improv group and has worked with Ken Campbell's School of Night, Baby Wants Candy and Showstopper and is a regular guest with the Comedy Store Players.
Australian Raskopoulos trained at IO (formerly ImprovOlympic) in Chicago and was a regular in the Australian version of Whose Line Is It Anyway? which ran for just on series in 2016
Wing It has the tagline 'No Script. No Prep. No Clue' and is described with the blurb: 'This exciting new Radio 4 show sees improv legends compete alongside the form's modern all-stars as well as comics who are willing to give improv a stab, in a series of hilarious solo and team-based challenges.'
The episode will be recorded on Tuesday December 5 at London's 21Soho, with free tickets available here.
Wozniak will also soon be seen in Junior Taskmaster, taking the sidekick role to Rose Matafeo.
Published: 16 Nov 2023