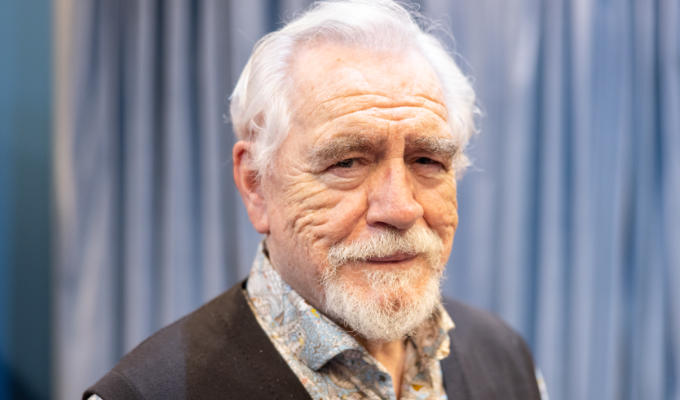 Brian Cox revives Bob Servant for one last time
Succession star Brian Cox is going from global media tycoon back to cheeseburger van owner as he reprises his role of comedy character Bob Servant for the last time.
The actor will be returning to the Dundee suburb of Broughty Ferry for a two-part Radio 4 series, Bob Servant Says Cheerio, to air over the festive season.
He said: 'To once again have the opportunity to play Bob Servant is a great thrill. There are a handful of roles which are coveted by all actors, and playing the third most successful cheeseburger van operator in Dundee is certainly one of them.'
Created by comedy writer Neil Forsyth, Servant began life in the 2007 comic novel Delete This At Your Peril, which was followed by three sequels.
In 2010 the character made the move to BBC Radio Scotland, in the The Bob Servant Emails, with Cox first taking the role as the character looked back at his career in the cheeseburger game
And in 2013, the first of two TV series of Bob Servant Independent charted his life as an MP, before returning to his original business in the second.
The new Radio 4 specials will air on December 27 and January 3, with Jonathan Watson reprising his role as hapless right-hand man Frank.
Also taking part are Rufus Jones, who also co-starred in the TV series, as well as Lovejoy and Downton Abbey star Phyllis Logan, Fresh Meat's Greg McHugh and special guest Lulu.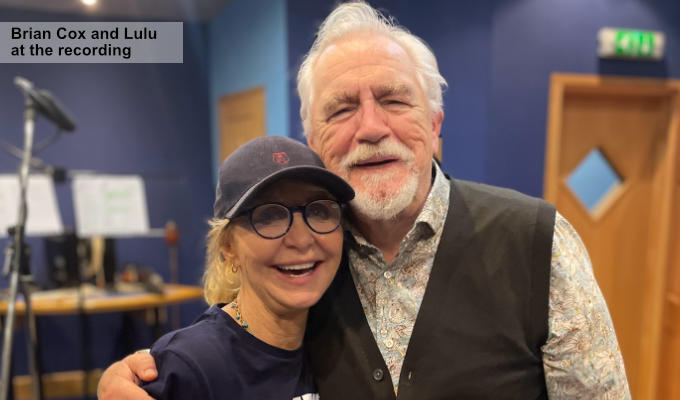 Forsyth said: 'It was a great joy to bring Bob Servant back to where he first began, bewildering the listeners of BBC radio. Brian slipped back into Bob's moccasins as if he'd never taken them off, while Jonathan, Greg, Phyllis, Rufus and Lulu (that's right, Lulu), provided wonderful support. What a way to go.'
Radio 4, comedy commissioner Julia McKenzie added: 'After a bidding war between ourselves, Netflix and Channel 5, I'm delighted that Radio 4 secured this two-parter which finds Bob Servant on peppery, vigorous form as he approaches retirement and takes time to reflect on his many achievements and innate qualities.'
The special are produced by Lucy Armitage for Tannadice Pictures.
Thanks for reading. If you find Chortle's coverage of the comedy scene useful or interesting, please consider supporting us with a monthly or one-off ko-fi donation.
Any money you contribute will directly fund more reviews, interviews and features – the sort of in-depth coverage that is increasingly difficult to fund from ever-squeezed advertising income, but which we think the UK's vibrant comedy scene deserves.
Published: 8 Nov 2023