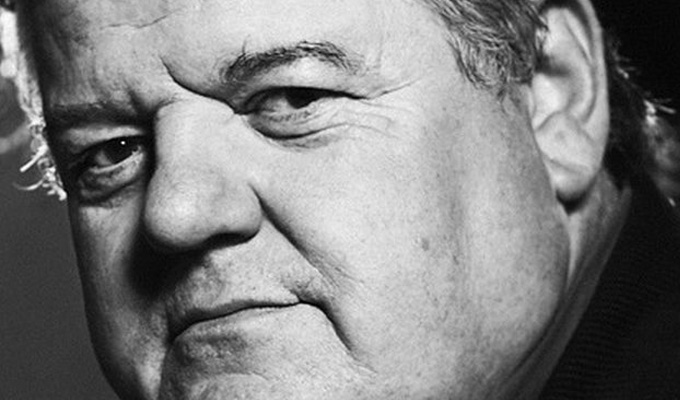 Robbie Coltrane left almost £5million
Robbie Coltrane left an estate worth almost £5million when he died, it emerged last night.
The comedian and actor passed away in October last year aged 72 from a string of conditions including multiple organ failure.
His will, which was signed in 2021, shows the value of his estate in the UK to be £3.85million – largely down to his properties in London.
Probate records also show had a property and cars in Menorca worth £775,000 and almost £300,000 worth of funds held in the United States.
Coltrane instructed that the bulk of his wealth should be held in a trust for the benefit of his two adult children Spencer and Alice, administered by their mother – his ex-wife Rhona Gemmell – and his friend Gordon Bulloch.
He also left £450,000 to his sister Annie Rae and £250,000 to a godson.
Coltrane gifted a model of the boat Aquitania, which was built on the Clyde, to Glasgow's Riverside Museum, The Sun reports.
He started his career in comedy appearing alongside Hugh Laurie, Stephen Fry, and Emma Thompson in the 1983 sketch series Alfresco and in several of the Comic Strip Presents films.
Among many comedy appearances, he made a memorable guest appearance as dictionary compiler Samuel Johnson in Blackadder The Third and appeared in Jack Dee's semi-autobiographical sitcom Lead Balloon as a prisoner doing a comedy course.
Published: 19 Sep 2023