2022 News
All the latest news about comedy and comedians: stand-up, TV sitcoms and sketch shows, comedy movies, etc…
Mon 07 February 2022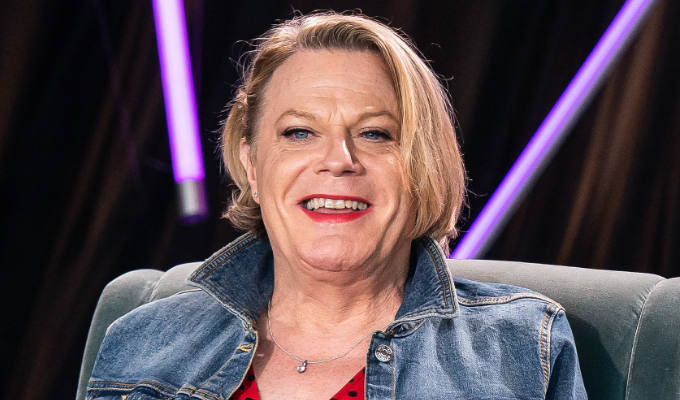 07/02/2022 … Eddie Izzard is to star in a new telling of the Jekyll and Hyde story.
Fri 04 February 2022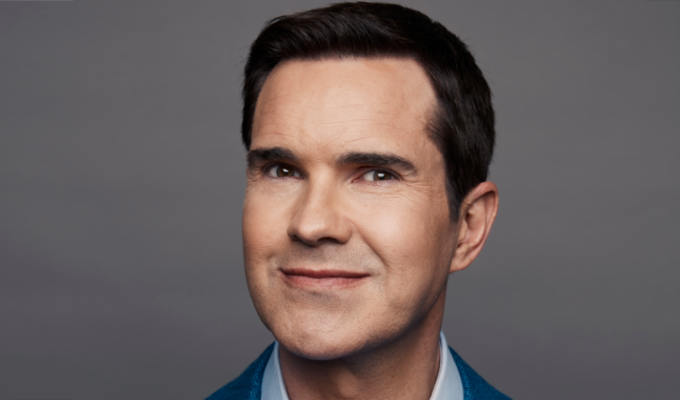 04/02/2022 … Jimmy Carr is under fire for a joke about the Holocaust on his latest stand-up special.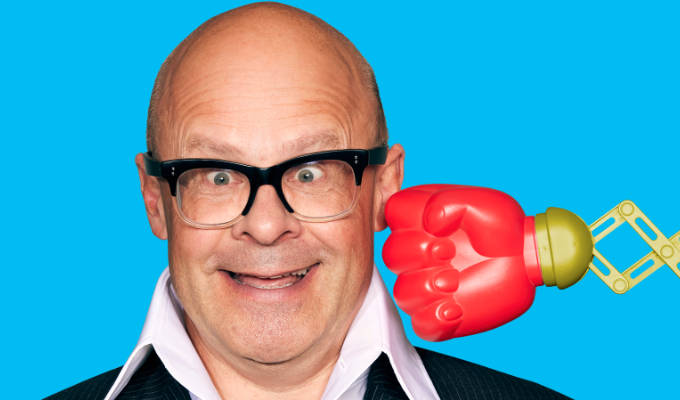 04/02/2022 … The Wells Comedy Festival has announced its return, with the first batch of shows now on sale.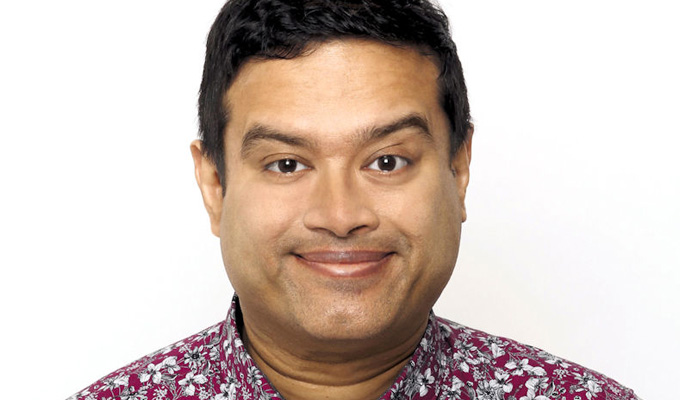 04/02/2022 … Paul Sinha is making a new Radio 4 show – based on telling trivia fans that their favourite bit of information is 'a bit rubbish'.