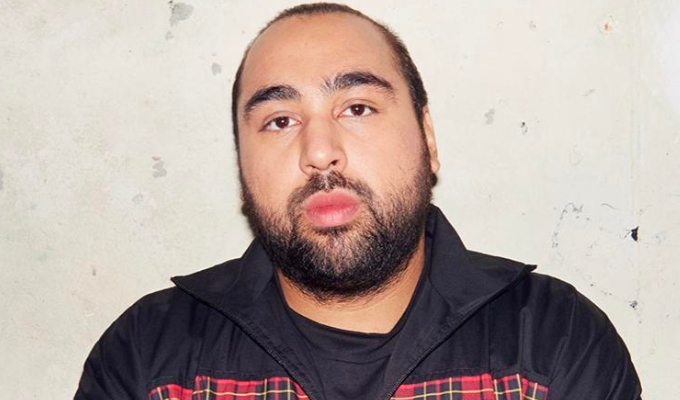 Asim Chaudhry lands Norwegian film role
People Just Do Nothing star Asim Chaudhry is to star in a forthcoming Norwegian comedy-drama film.
Listen Up! is based on a bestselling young adult novel by Gulraiz Sharif and set in an immigrant community just outside Oslo.
It revolves around 15-year-old Mahmoud who spends the summer showing his Uncle Ji from Pakistan around the city. Ji is amazed by Norway and then he starts to wonder what's wrong with Ali, Mahmoud's little brother – the one who plays with Elsa dolls and doesn't behave the way Pakistani boys are supposed to.
Chaudhry's casting in the film – to stream on the Nordic platform Viaplay after a cinema release – was revealed Deadline.
Viaplay's chief content officer Filippa Wallestam told the entertainment industry website: 'The characters are multi-layered and the themes universal. This is a film for everyone.'
Chaudhry is also to star alongside Borat breakout star Maria Bakalova in a romcom filmed in Italy last year. The Honeymoon revolves around two newlyweds' trip of a lifetime to Venice being ruined by the groom's 'excessively needy' best friend. It also co-stars relatively unknown actor Pico Alexander
Published: 1 Jul 2022
Recent News
What do you think?