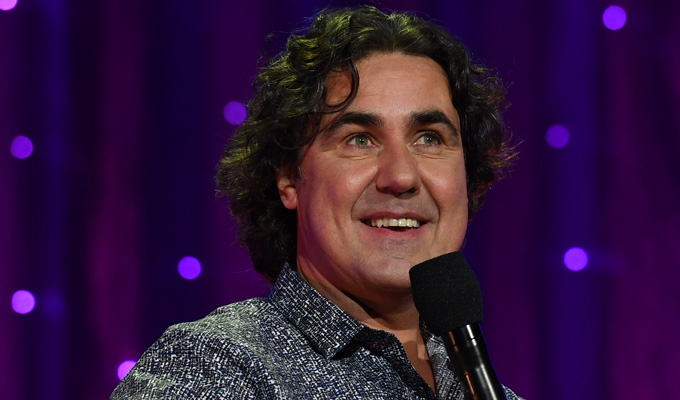 Micky Flanagan plans stand-up return
Micky Flanagan is planning his first new stand-up tour in more than five years.
On Saturday, the comic announced a work-in-progress show and sold out a 800-seat venue in 2mins and 40sec.
That set a record for the Churchill Theatre in Bromley, Kent, even with tickets priced at £29, about the same – or even more expensive – as as many comedians' completed shows there.
His gig on June 3 follows other work-in-progress shows at the Soho Theatre earlier this year.
Flanagan's last tour, An' Another Fing, was the biggest comedy tour of 2017, playing to 600,000 people across the UK and Ireland including 11 nights at the O2 – one of which was released on DVD.
Published: 23 May 2022
What do you think?