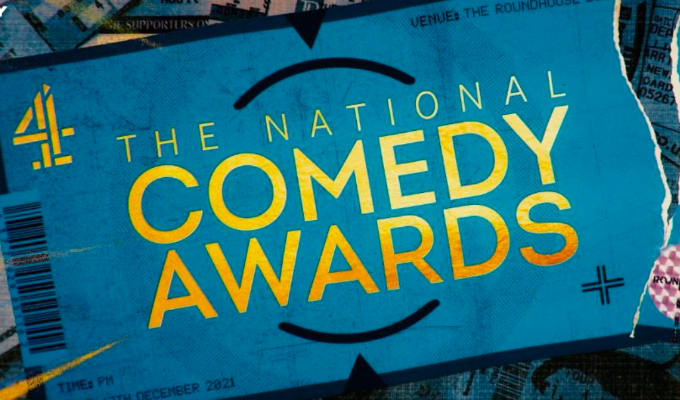 National Comedy Awards open for voting
The longlists have been announced for the National Comedy Awards, Channel 4's new accolades to honour comedians and programmes across the industry.
Shortlists in ten categories will be chosen following a public vote, which takes place from today until November 4, then the winners chosen from a second poll.
The awards, which are being presented as part of Channel 4's Stand Up To Cancer programming, will be handed out at a ceremony Wednesday December 15 at The Roundhouse in North London.
Categories are for best scripted comedy, actor and actress, supporting role, comedy entertainment show, male and female entertainment performances, comedy podcast and stand-up tour – plus a breakthrough award
The National Comedy Awards will be seen as a successor to the British Comedy Awards, which were given out every year from 1990 to 2014, and included such memorable moments as Spike Milligan calling Prince Charles 'a little grovelling bastard' and Julian Clary making a crude innuendo about fisting Chancellor Norman Lamont.
Almost always hosted by Jonathan Ross, they were broadcast on ITV until 2010 – except for 2007, when they remained off-screen because of a scandal over phone-in votes two years earlier, when Ant & Dec were declared winners, even though Catherine Tate won more support.
The awards moved to Channel 4 from 2010 to 2014. At their peak, they attracted almost 8 million viewers, but the last ceremony was seen by 1.35million
» Vote in the National Comedy Awards here
Published: 11 Oct 2021
Recent News
What do you think?