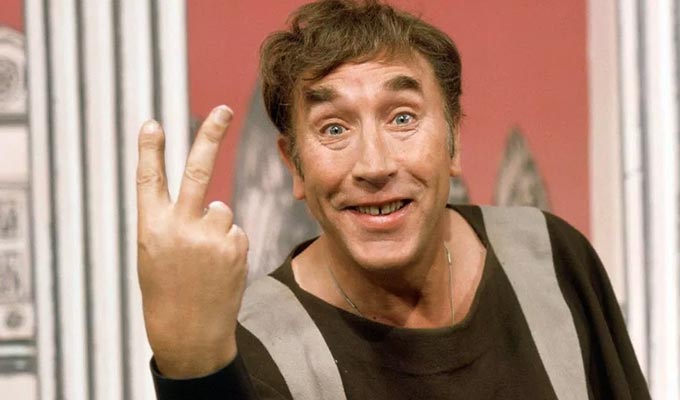 Female-led Up Pompeii! back on the cards
A reboot of Up Pompeii! with a female lead is still on the cards, its writer has revealed.
The BBC first announced its intention to remake the Frankie Howerd sitcom in 2016 with Miranda Hart in the lead – but she reportedly pulled out of the project, and it was abandoned.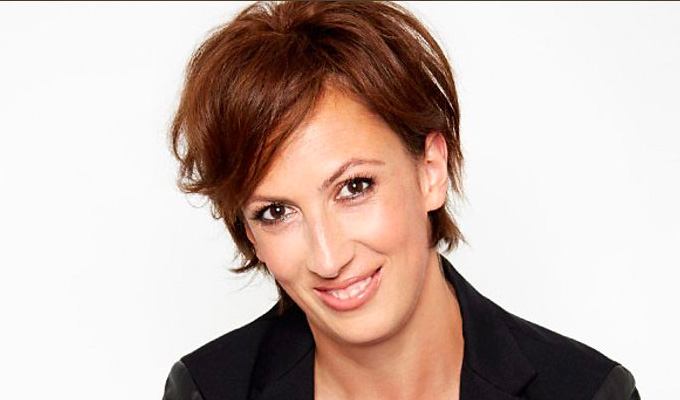 However, writer Brian Leveson has revealed that the idea is back in the running.
His revelation came when he was asked about future projects when he appeared on the Behind The Scenes podcast, and told host Colin Edmonds: We've go Up Pompeii, of course.
'Our reboot of Up Pompeii with a female lead that's something. We're now going to bring that back as well. It's very modern, in a way.'
Up Pompeii! ran in 1969 and 1970, with Howerd as the slave Lurcio, addressing the audience direct to camera between scenes.
It was revived for two specials in 1975 and 1991, with Leveson writing co-writing the second, Further Up Pompeii. His other credits include scripts for Les Dennis, Russ Abbott, Little and Large and My Family.
The BBC originally announced the remake as part of a series of classic reboots to celebrate its comedy heritage, which also included Porridge - which was made into a new series – and Are You Being Served?
Published: 23 Jun 2021
What do you think?