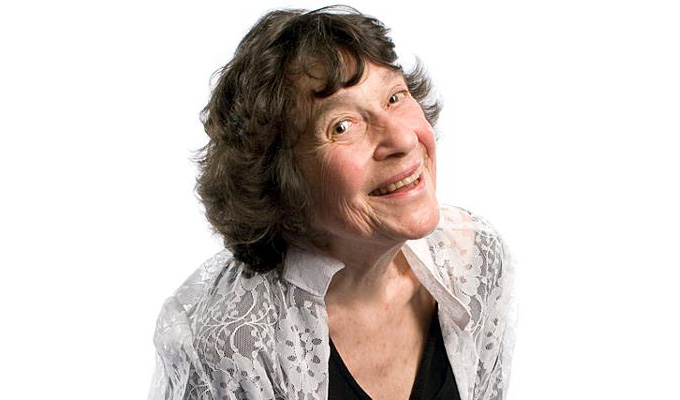 Lynn Ruth Miller to record a Radio 4 stand-up special.. at 87
Lynn Ruth Miller is to record her first Radio 4 stand-up special … at the age of 87.
The British-based American – who only started performing comedy after she turned 70, says the show – entitled Not Dead Yet – is 'not about getting old, but about staying young'.
Born in Toledo, Ohio in the 1933 during the great depression, Lynn Ruth has lived through the Second World War, 15 presidents and two failed marriages. For a while she lived out of a van in her own version of Nomadland.
Over her career she has worked as a writer, tutor, newspaper columnist, a theatre usher, saleswoman and even a telephone madame.
And she jokes: 'I am 87 years old and every morning something magic happens to me: I wake up.'
The Radio 4 show will be recorded in front of a virtual Zoom audience next Friday. Apply for tickets via the BBC website.
Published: 23 Jun 2021
What do you think?