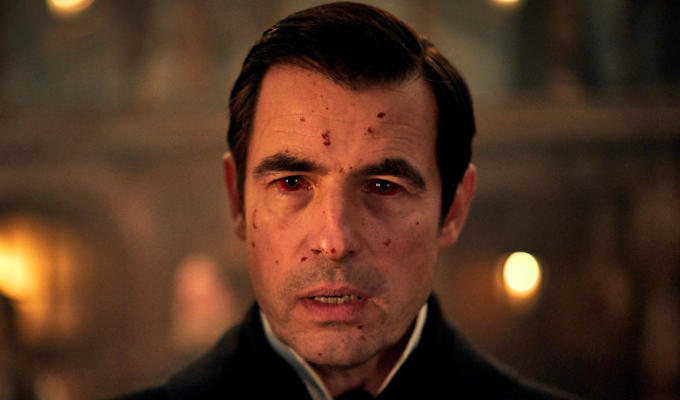 Claes Bang joins Stephen Merchant's The Offenders
Claes Bang has joined the cast of Stephen Merchant's comedy-drama The Offenders.
The Dracula star plays The Dean, a mysterious and terrifying London gang boss to whom the characters – who are all serving community payback sentences - find themselves in debt.
He joins a cast that includes Dolly Wells – who played his nemesis Van Helsing in the retelling of the vampire story – as well as Christopher Walken in his first lead British television role.
The Offenders also stars Rhianne Barreto, Gamba Cole, Darren Boyd, Clare Perkins, Eleanor Tomlinson,, Richard E. Grant and Julia Davis – as well as Merchant himself.
The BBC describes the series as 'part crime thriller, character study, and a state-of-the-nation commentary - with humour and heart'
It is currently being filmed in Bristol, and will premiere on BBC One in the UK, and on Amazon Prime Video in the US, Canada, Australia and New Zealand.
• Julia Davis has also landed a serious role on the BBC One's new period drama about the first woman to be publicly 'slut-shamed' after she allegedly had 88 lovers. The Crown's Claire Foyle will play the Duchess of Argyll in the drama about her scandalous 1963 divorce case. Titled A Very British Scandal, The Dirty Duchess story is a follow-up to A Very English Scandal, based on the Jeremy Thorpe affair.
Published: 10 Jun 2021
What do you think?