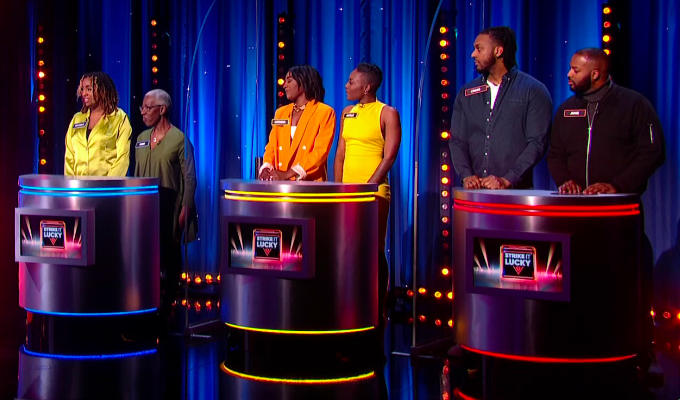 More than 200 viewers thought this was offensive
Broadcast watchdog Ofcom says it won't be investigating complaints that an episode of Alan Carr's Epic Gameshow featured only black contestants.
More than 200 racists viewers complained that last weekend's episode of the ITV show wasn't diverse enough, because none of the three couples on his rebooted version Michael Barrymore's Strike it Lucky was white.
Some took to Twitter to make comments such as 'How about one black couple and two white couples, seeing as there are more white people in this country?' and '100 per cent black? That's not diversity that's racism!'
Ofcom has now revealed that it received 207 complaints over the show, but confirmed that 'after careful assessment', it won't be taking any further action as they 'did not raise issues warranting investigation'.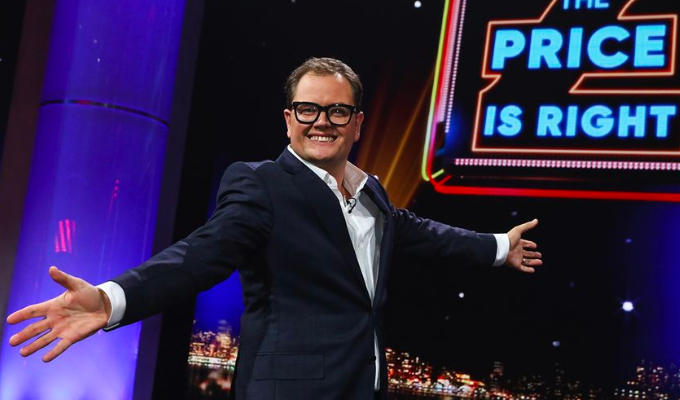 Published: 10 May 2021
What do you think?