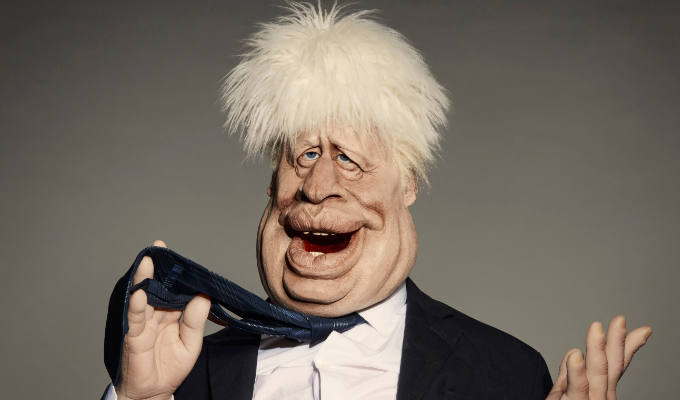 Spitting Image 'heading for the West End'
A live version of Spitting Image could be coming to the West End stage.
Puppets and a script have reportedly been commissioned, with plans for a feasibility test planned for next month.
The main challenge would be the physical strain on the puppeteers, a source told the Sunday Times. But a live Muppet show, which played the O2 in 2018, has shown it might be possible.
Roger Law, 79, the caricaturist who co-created the original TV series in the 1980s, is overseeing production of new latex puppets for production company Avalon, the newspaper reports.
The show was on ITV between 1984 and 1996, and was watched by more than 15 million viewers in its heyday.
A new series was made for streaming service Britbox last October with the likes of Debra Stephenson, Guz Khan, Jess Robinson, Lewis MacLeod and Matt Forde providing the voices.
A one-off episode aired on ITV to strong consolidated ratings of 4.2million, although hopes of a US network airing came to nothing, with executive producer Jon Thoday claiming there was 'too much nervousness' about parodying public figures.
Sean Foley has been lined up to direct the stage show, according to the Sunday Times. His theatrical credits include The Play What I Wrote, The Ladykillers, Harry Hill's short-lived X Factor musical I Can't Sing and the West End version of Upstart Crow. He is now artistic director of the Birmingham Rep.
Avalon declined to comment on the report.
Published: 2 May 2021
What do you think?