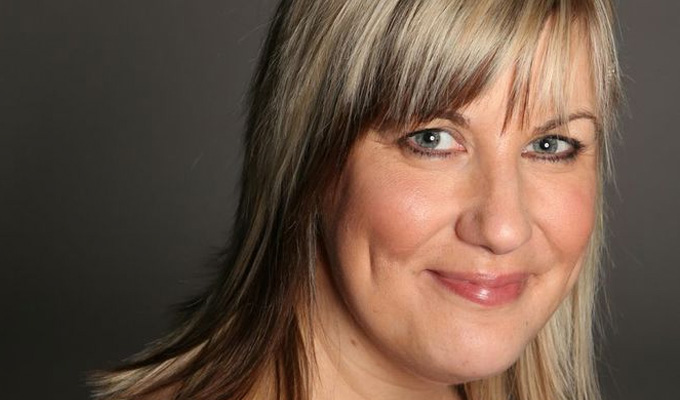 How Northern comics are treated differently from Southerners
Northern comedians face a raft of assumptions that those from the South of England don't, an academic and performer has found.
Poet Kate Fox says there's a 'cultural bias that affects how Northern performers are received', which is especially reflected in the way they are reviewed in the press.
She said one consequence of stereotyping from audiences and critics was that comedians from the North would be 'read as working-class' even though they might be middle-class on the basis of their education and income.
But there is also a plus side, as Northern voices were 'linked to values of authenticity, community, humour and lack of pretension'.
Speaking at an online seminar organised by the Centre for Comedy Studies Research today, Fox said white Southerners are considered the 'norm' in comedy, and weren't exposed to the same sort of scrutiny as Northerners.
In a study of 260 reviews from national newspapers, she found journalists were five times more likely to mention a comedians's accent if they were from the North of England than the South (15 and three reviews respectively)
Also, 57 of the write-ups mentioned the geographic origins of comics from the North – more than twice the number (23) than from the South.
And even more tellingly, 19 reviews made reference to the body type or appearance of comedians from the North compared to just eight from the South.
The research was conducted for from her 2018 paper entitled 'How stand-ups construct and are constructed by the "Northernness Effect".'
Despite stereotypical preconceptions, she pointed out that in any comedy performance 'stand-ups are able to talk back and resist aspects of their class, gender and other identities'.
But she noted: 'It doesn't occur to southern comedians that they need to resist this … unless they're in Sunderland and need to win that room over.'
• Kate Fox previously wrote about other aspects of her research in the 2018 Chortle article Is It Because I'm Northern?
Published: 24 Feb 2021
What do you think?