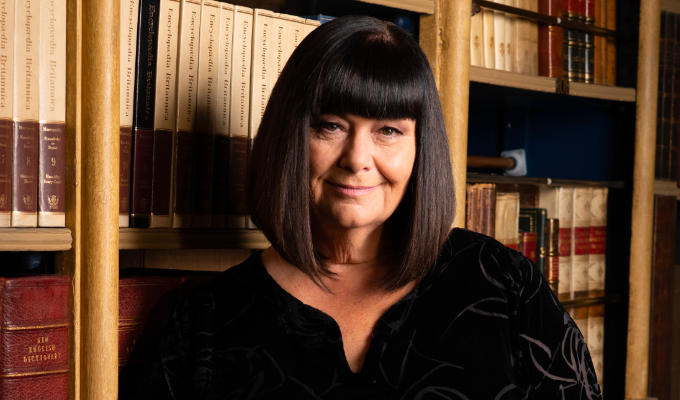 Gold to air unseen Vicar of Dibley rehearsal footage
Never-before-seen rehearsal footage from the Vicar Of Dibley is to be broadcast in a new documentary about the sitcom.
The Gold TV channel is to air a two-hour retrospective about the comedy, recorded during the making of the three mini lockdown episodes aired on BBC One month
Star Dawn French and writers Richard Curtis and Paul Mayhew-Archer have been interviewed for the show, entitled The Vicar Of Dibley: Inside Out, along with producer Jon Plowman, co-star James Fleet.
French said: 'It was a total treat to revisit such a happy place and time for this documentary. Part of my heart is still, and forever will be in Dibley.'
Joanna Lumley, Hugh Bonneville and Kylie Minogue – all of whom made guest appearances on the show – have been interviewed too.
Plowman, who also executive produces the documentary, said: 'It's been a total joy to look back through the Dibley archives and to be reminded of old friends and so many wonderful moments. It looks to me like we were all having far too much fun. Quite how we got anything done is beyond me.'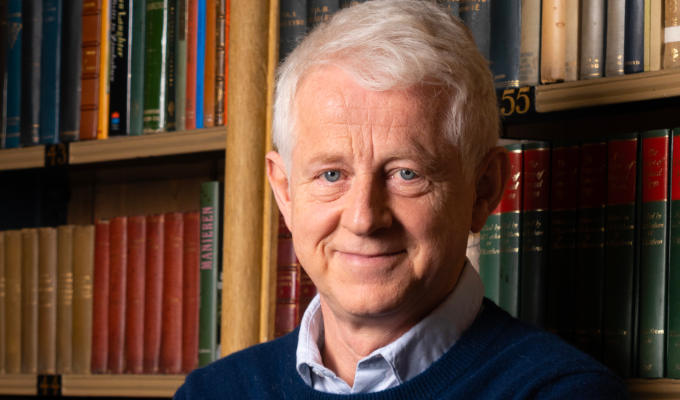 Plowman, Curtis (above) and French all spoke about the making of the show in the Radio 4 Extra show What's Funny About, which aired last year and is still available on BBC Sounds.
Twenty episodes were made between 1994 and 2007, plus seven Comic Relief specials and the lockdown shorts, which provoked some tabloid fury because French's character Geraldine took the knee in honour of Black Lives Matter.
The Vicar Of Dibley: Inside Out will air on Gold later this year.
Published: 14 Jan 2021
Recent News
What do you think?